You will love Venture Chiropractic because we are different!
At Venture Chiropractic, we want to help you feel your best so you can get back to doing what you love. Are you tired of short, rushed visits where you feel like a number? Are you not feeling heard? Are you still experiencing pain? We care. We will listen. We can help. We promise if we cannot get you results, we will help find someone who will!
Book An Appointment
Online Payments
We're proud to work with the Fargo, ND community
Our doctors spend time with you, listening to your concerns, so we can identify the best options for you. Our goal is to get you back to doing what you need to do, with enough energy left over to do the things you love to do. Our practice has tons of experience helping people turn "healthy" into "thriving".
Everyone Deserves To Be Active
Here are some of the benefits of the right chiropractic care: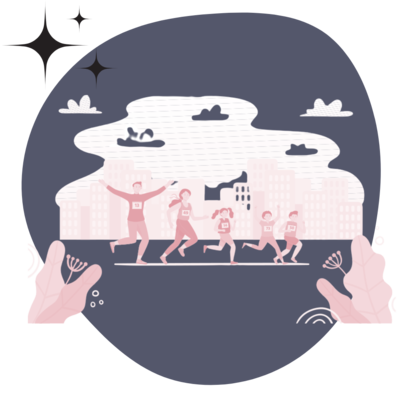 Enjoy Your Life
Do what you love without pain holding you back.
Get Personalized Treatment
We make sure you get the care you deserve.
Experience Lasting Results
Feel better and stronger for longer.
Wonder if working with a chiropractor is right for you?
Watch this video to learn about how chiropractic care gets you moving again.
From the Side Line to the Finish Line
Be your best when you feel your best.
Our Mission
We help people MOVE better, FEEL better and BE the best version of themselves.
Learn More
We Take You From Struggling With Pain To Feeling Your Best
This is our simple process:
Request An Appointment
Schedule online, phone or email and we will book a time that works for you.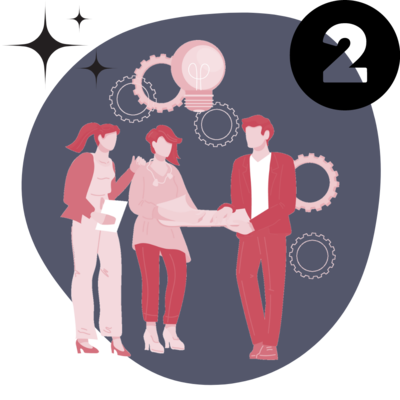 Get A Custom Treatment Plan
Receive chiropractic care and exercises that have a real impact.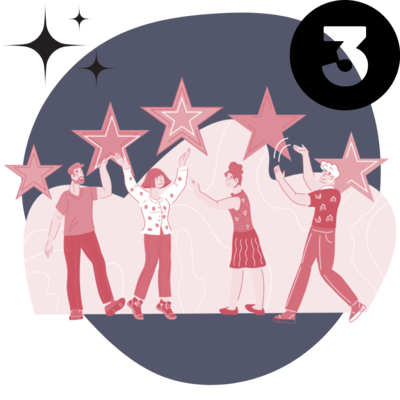 Start Seeing Results
You'll feel better doing the things you love again.
Our Certifications And Partners
Don't Miss Out On This Opportunity To Take Back Control Of Your Health!
Request an appointment with our team so that you get back to enjoying what you love doing.
Book An Appointment
Online Payments