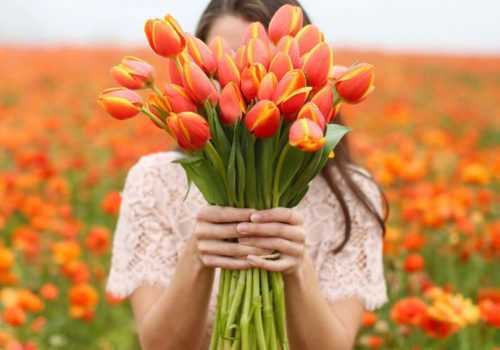 With summer approaching, we start to feel the busyness all around us. Kids are on summer break, weekends away at the lake can feel overwhelming, and keeping up with all the normal chores & daily activities can make it seem like there isn't enough time in the day to do all that needs to be done. It's so easy to find yourself rushing through your days, hurrying from one task to the next.
I'm here to tell you: take a breath, stop & smell the flowers!
Slowing down to enjoy the little moments is so important! We all say we cannot wait until winter is over to enjoy the nice weather and get outside. The important part of that sentence was "enjoy". Sit back, relax, think about the present and be thankful. Mindfulness is so important to our mental, physical & emotional health.
This summer take time for yourself and find things that you enjoy too!
Read a book
Go for a walk outside
Visit with a friend
Start a garden
Meditate
Listen to the flowing water at the lake
Enjoy a campfire
Stop and smell the flowers!
Don't hurry, don't worry. And be sure to smell the flowers along the way. – Walter Hagen
When we take time for ourselves and enjoy the present, life does not seem as overwhelming. If you feel yourself starting to rush through your days just to fulfill your long list that needs to be done, stop, take a moment for yourself and things might not feel as overwhelming.
We wish you a healthy, safe, & fun summer!