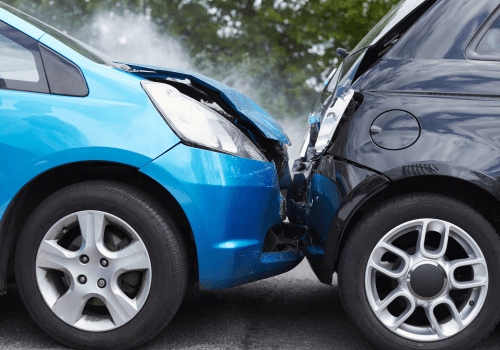 Winter driving can be treacherous in our neck of the woods. At Venture Chiropractic we'd be happy to work with your insurance agency for auto claims you are dealing with.
You shouldn't have to deal with pain in your neck and back due to an accident while you deal with the other issues that come with being in a car accident.
Let us help you with that. Please give us a call if you're in need of treatment after a car accident.
by Jill Bresson